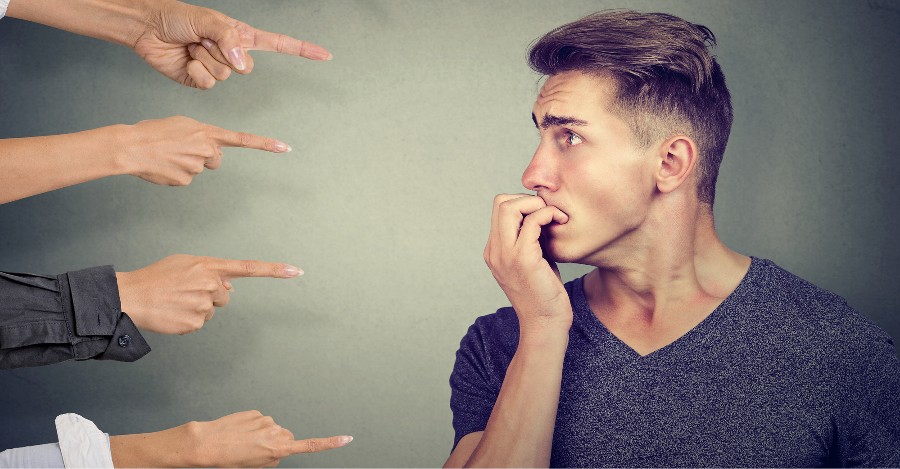 The Rapid Decline of Generous Hearts
I read an article online a few days ago and saw a word I've seen far too often lately: heresy.
It came from a large ministry accusing another large ministry of being non-Christian, even demonic. It was a respected leader who was so viscerally agenda-driven that his very selective use of scripture to support his point was almost laughable. Yet quite a few people take this kind of accusation seriously.
The "heresy" label has become very popular lately, both among the self-appointed watchdogs of our faith and ministry leaders with actual influence. ...
Category: Blog